ALABAMA FOOD CONTEST
CLIENT | Alabama Tourism
COPYWRITER | Scott Shalles
Alabama has a way of changing competitive food-eating contests from speed eating to slow eating. Yeah, the food is that good.
Alabama Food Contest Teaser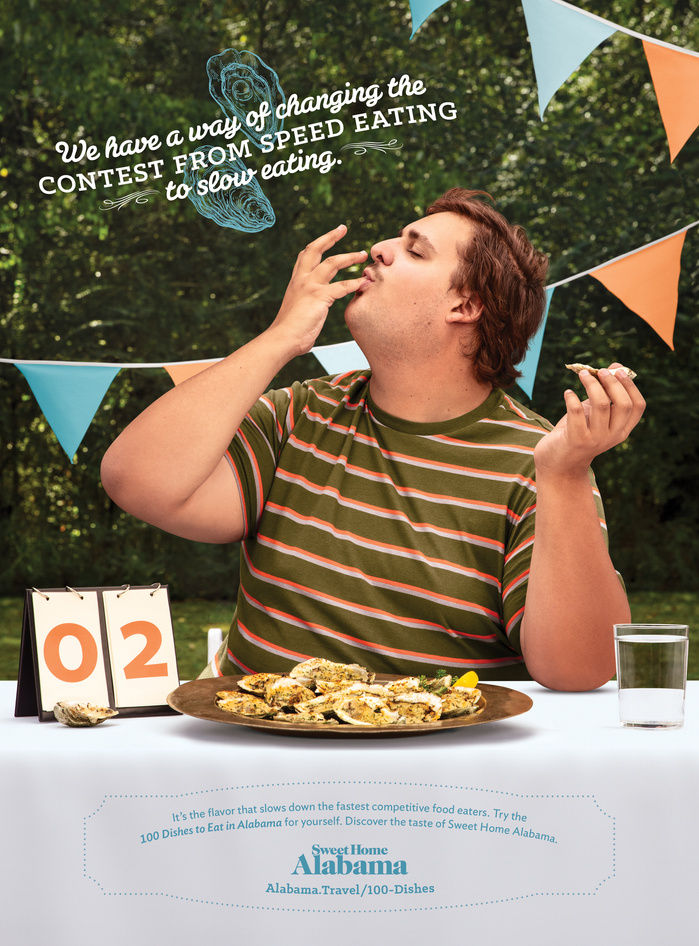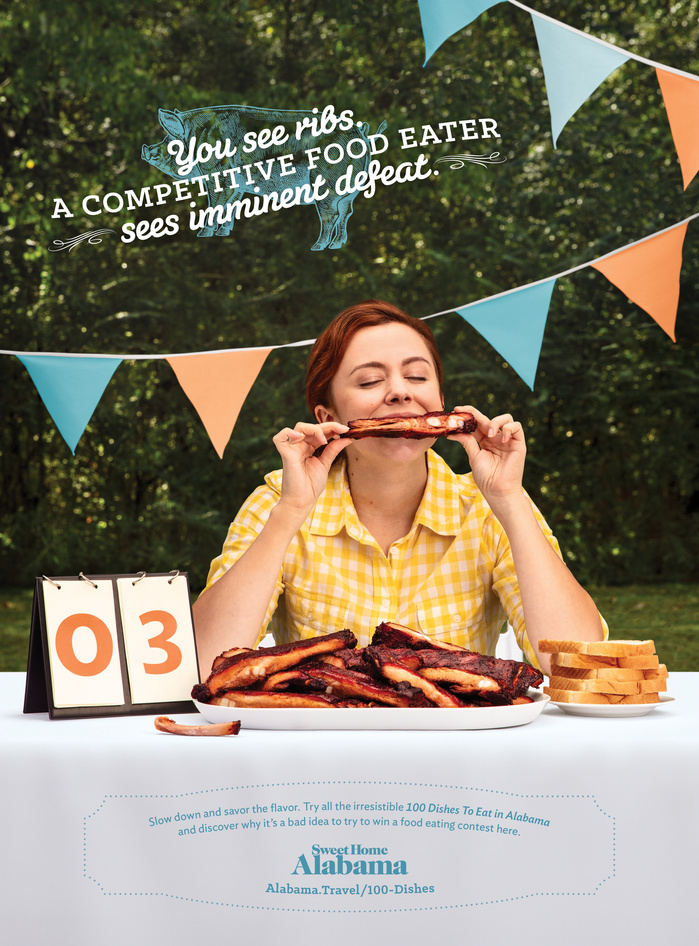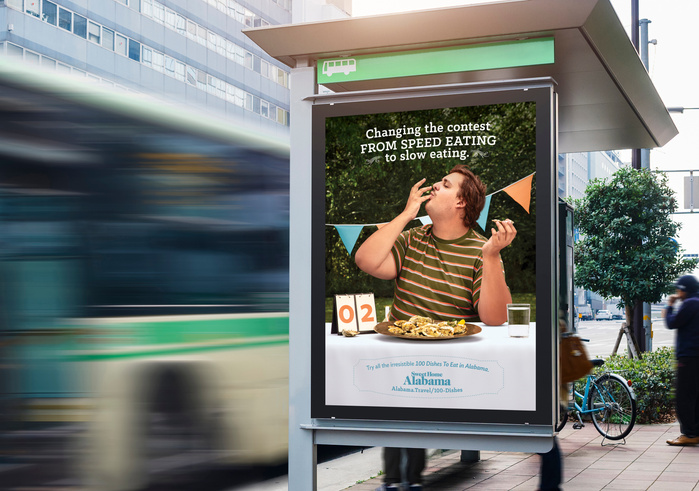 To further amplify the 100 Dishes to Eat in Alabama we created a direct mail kit that challenged media and influencers to try all 100 dishes. The kit contained the 100 Dishes to Eat in Alabama brochure and some whimsical goodies that poked fun at the intestinal fortitude needed to complete the 100 Dishes. Mints, Alka-Seltzer, moist towelettes and a wooden spork were all included along with a 100 Dishes Journal to track the progress.